We are so glad you're here! Personal Hair Therapy is the passion of it's founder who has struggled and then succeeded in conquering the challenges of thinning hair!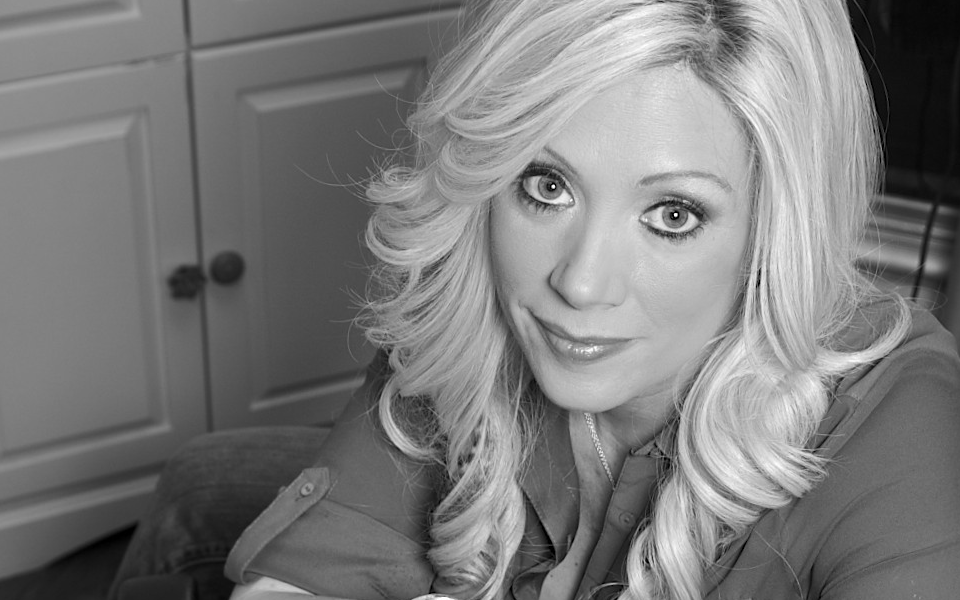 Amber
Owner/Founder
Amber lives in Raleigh, NC with her Husband and three daughters. she has a passion for helping women like you find solutions to hair loss and exceeding your expectations. Connect with her today!
Read her Story.
Book Your Appointment
Easily to book your own service appointment, or FREE consultation. Click on the Calendar icon above and book online today!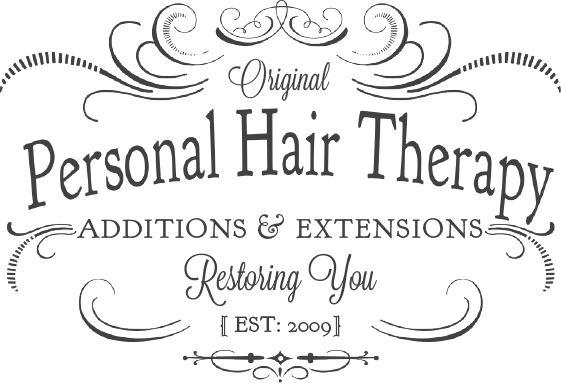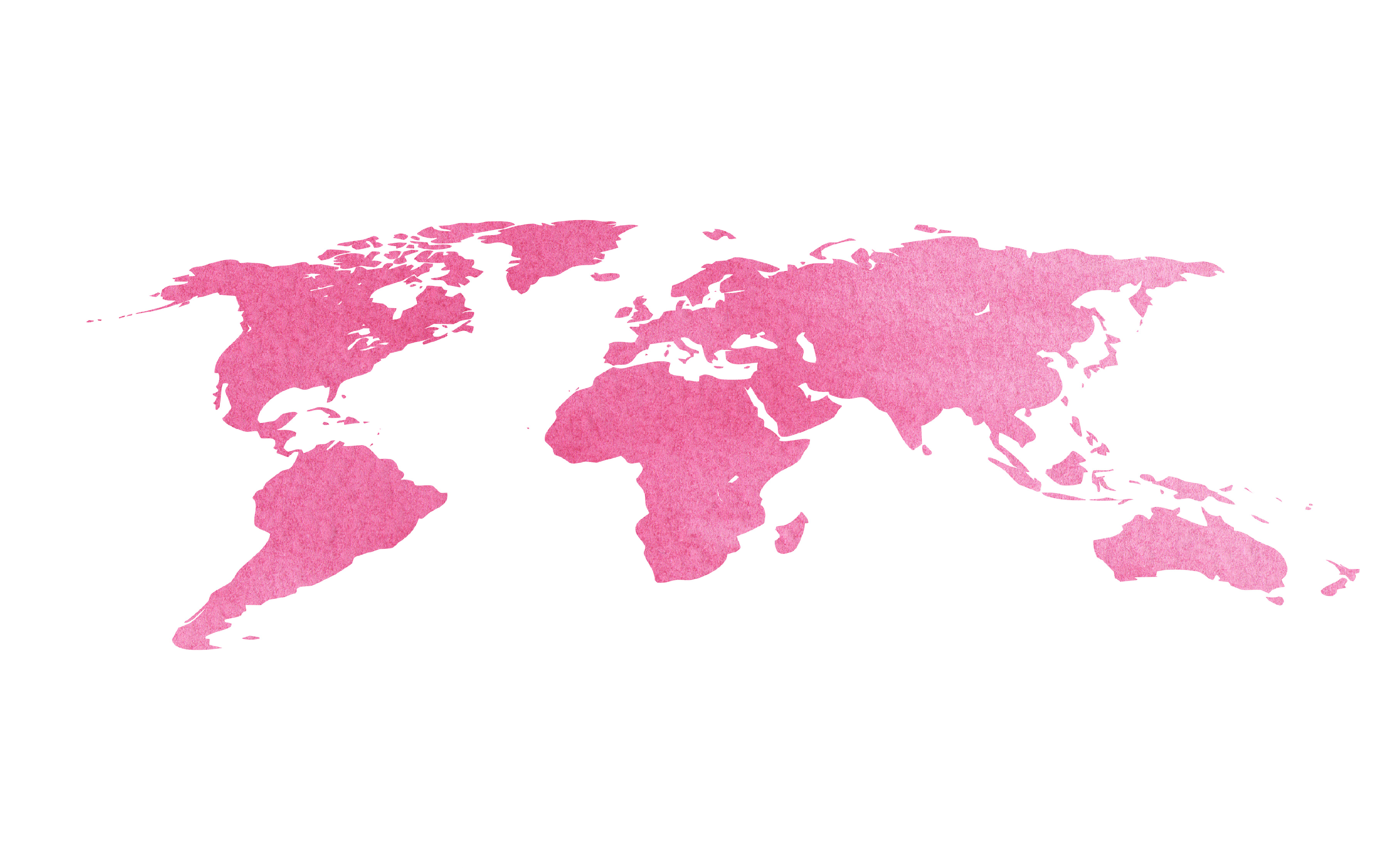 Personal Hair Therapy
Local & Global!
Personal Hair Therapy has helped women like you from all over the globe. Via phone, Skype and in person, PHT uniquely creates solutions through education and customized products.
Learn more.
Life is short. You might as well live it with really great hair!
Anonymous
Women who said their hair loss makes less happy
Who said their hair loss caused them depression
Who do not experience hair loss..but still worry about it
Who agreed that hair loss impacts their sex life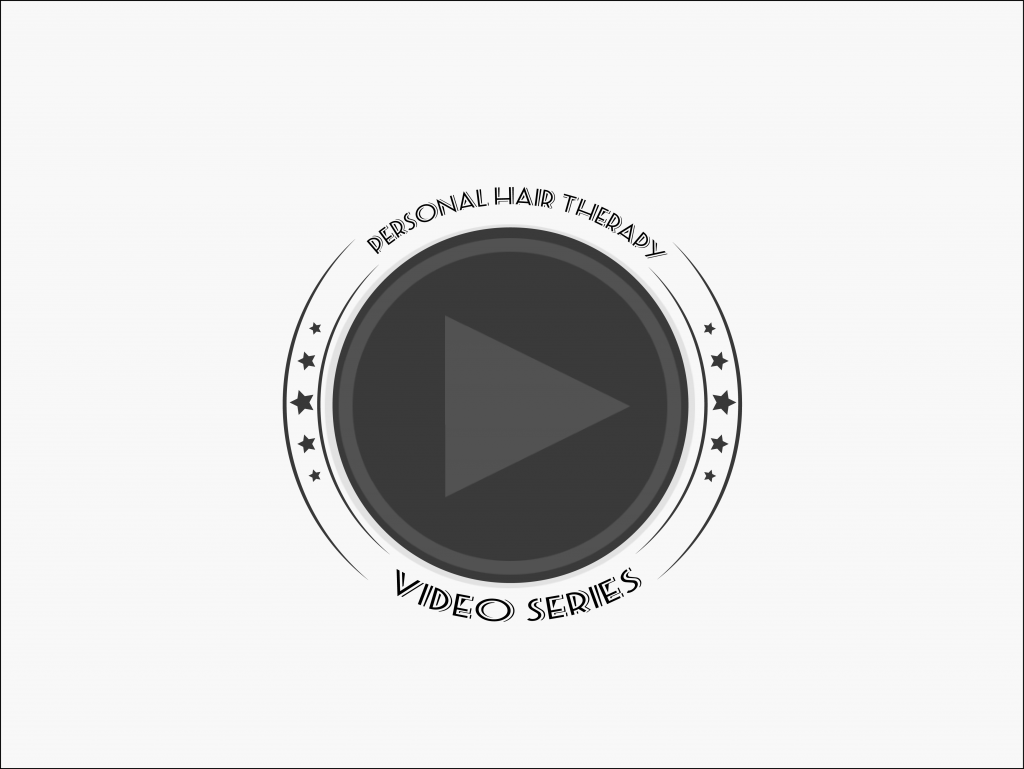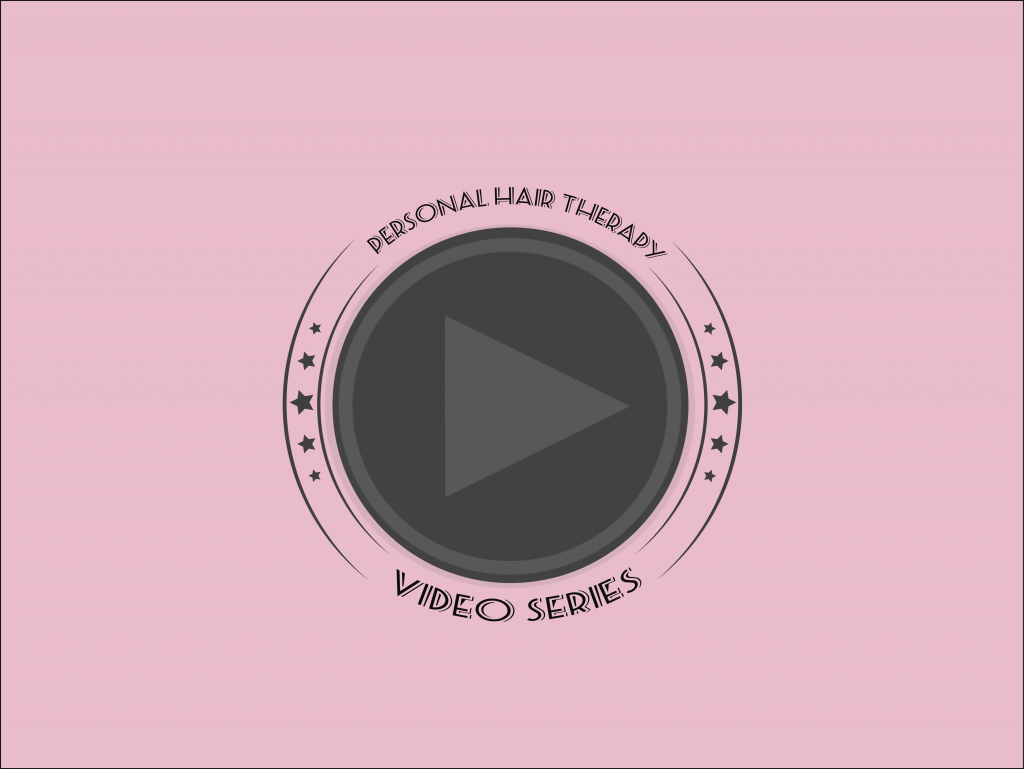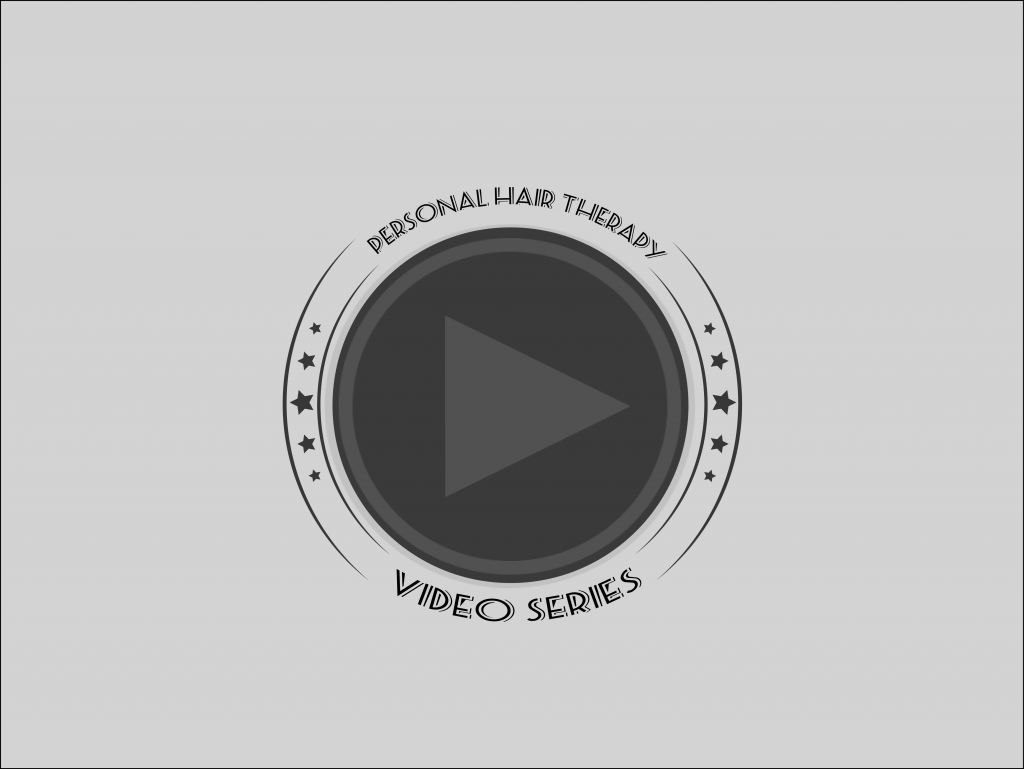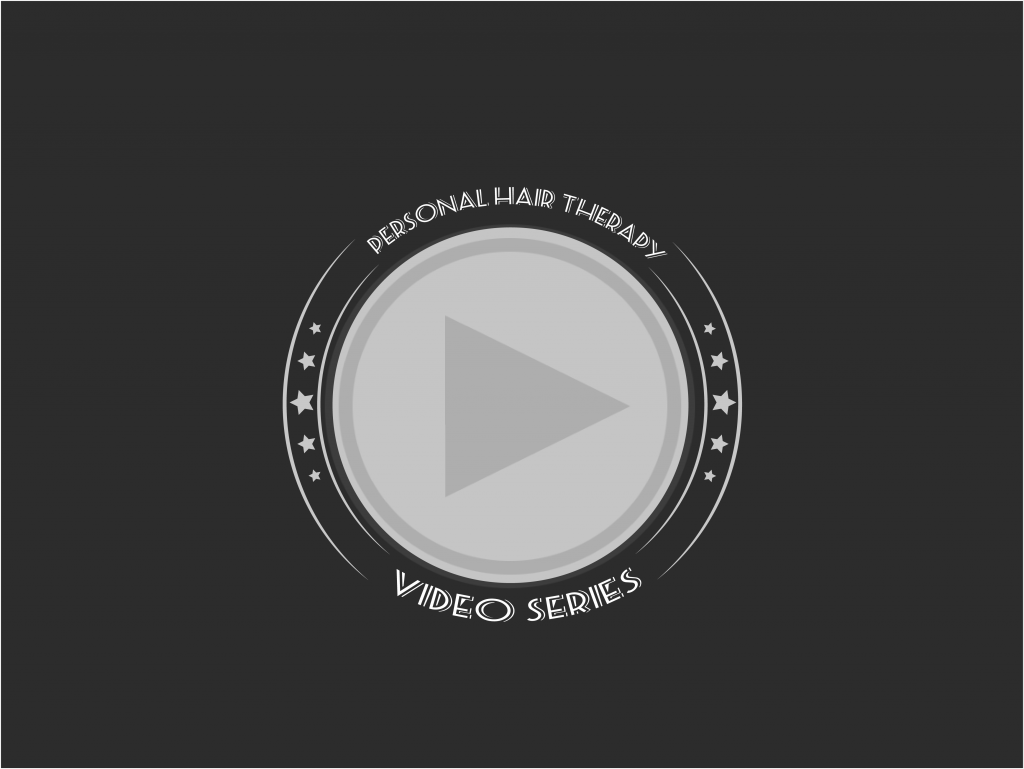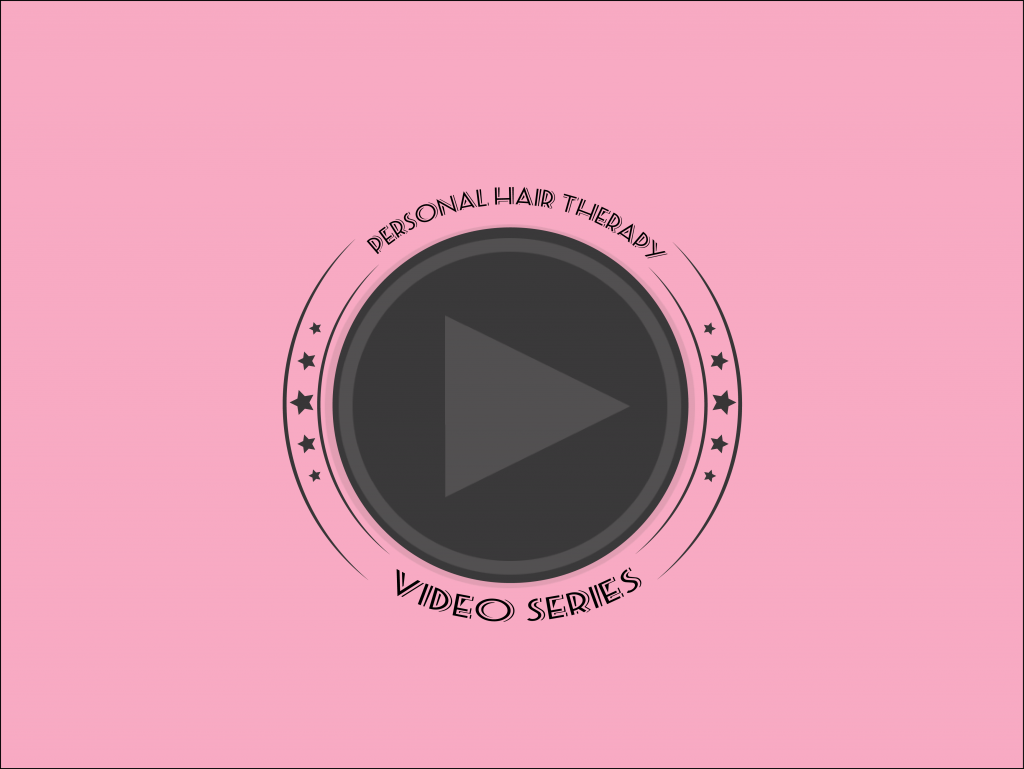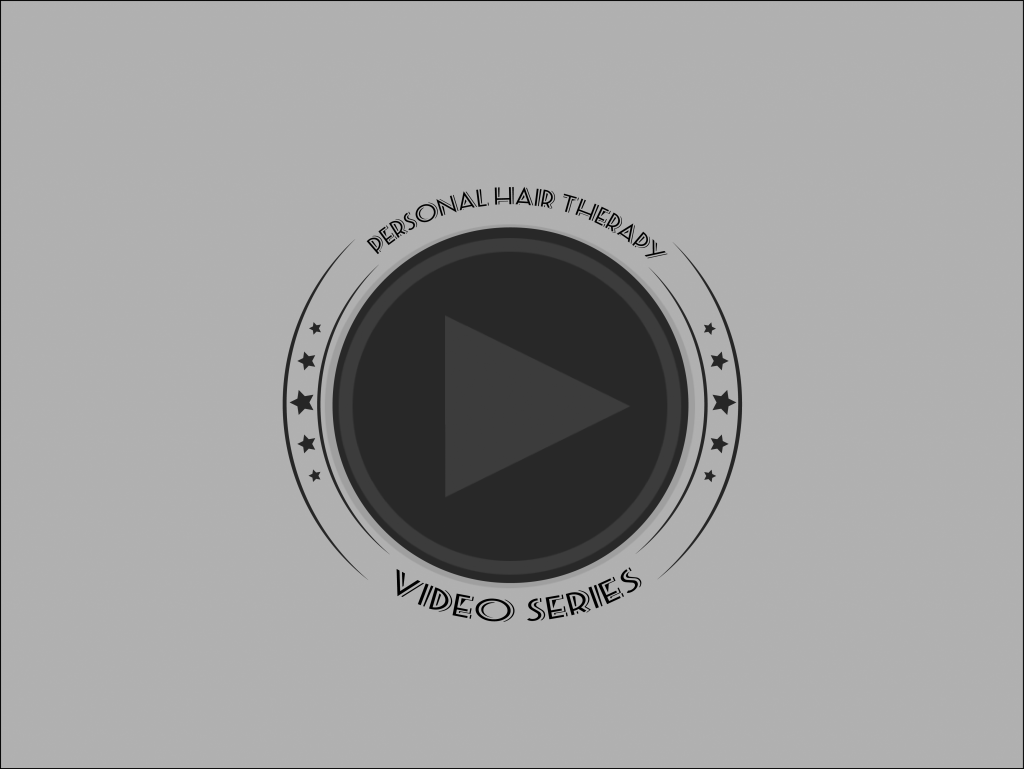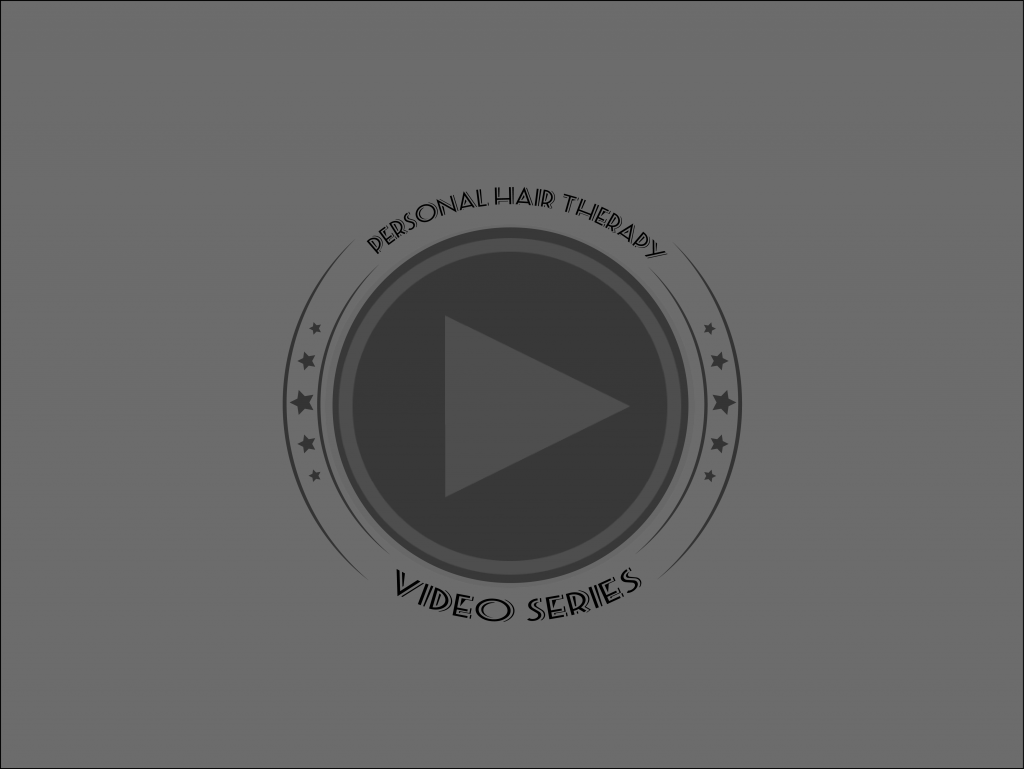 I live hundreds of miles from Amber but was still able to have a personal consultation via Skype. I went on to order a front lace system with a lot of guidance from Amber. This was the best decision I ever made and I wish I had made it sooner! I look better now than I ever did with my "bio" hair, I seriously look 10 years younger. I love getting compliments on my hair! I look great and can still do all the activities that are important to me! Amber is committed to being available for all of my questions, concerns or comments. I am so happy I chose Personal Hair Therapy to help guide me through a very sensitive time in my life!
Katrina, Ohio
From our very first emails Amber was professional, knowledgeable, responsive, patient and personable. There were no high pressure sales. There were no gimmicks. Her confidence gave me confidence. She took me from feeling out of control and confused about my situation to feeling calm, cool and collected about my cosmetic options. Maybe it's beginners luck but she nailed it the first time w/the perfect color & texture match without ever seeing my hair in person–AMAZING!! Thank you Amber!!
Mimi, USA