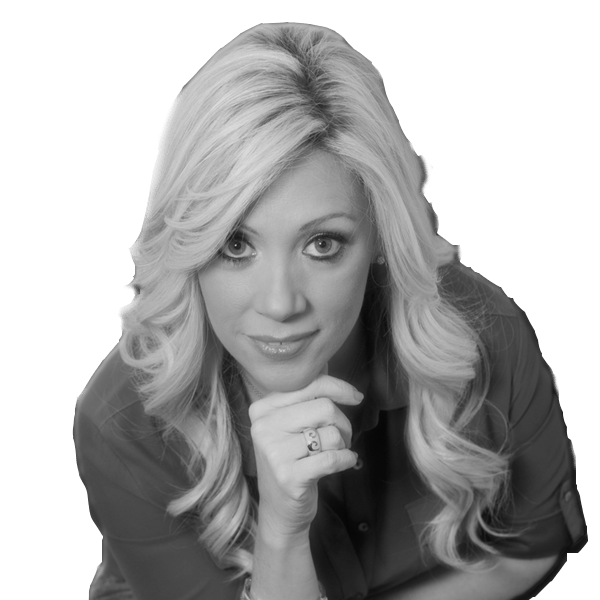 Amber's Story
What began as a personal struggle has turned into a full-time passion for helping other women find solutions for their hair loss. I started Personal Hair Therapy to express my passion for helping women with individualized solutions  for their hair loss.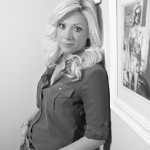 I have androgenetic alopecia-otherwise knows as: thin hair, brittle hair, can't-do-a-thing-with-it hair, spend-hours-trying-to-make-it-presentable hair, hair-that-makes-you-want-to-hide-away hair, hair-that-seems-to-have-the-power-to-destroy-your-life hair.  You get the picture.  You're all too familiar, right? .  I know first hand what it's like to suffer from hair loss and wear hair, my professional training and my own personal experiences as a consumer are combined to train women on how to design and order their hair, maintain their hair, and avoid being taken advantage of by many "experts".  You are likely feeling desperate and vulnerable-both places we all end up at one time or another.  I offer free personal consultations on Skype, via phone, or in person.Don't spend thousands of dollars on training courses or maintenance services before talking with me, I love to help!
I have personally dealt with thinning hair (for me, it's genetic) for over 20 years, and I've tried about every method on the market-you name it, I've tried it (and have the awful photos to prove it!)  for thicker hair & hair loss in an effort to have the head of hair I've always wanted. So, I know just what you're going through! I know and understand the energy-physically, mentally & emotionally that goes into trying to figure out what to do with thinning hair, trying to disguise it, make it look thicker (or better in any way-even just a little bit) ultimately solve the problem, and the stress that comes with that process.
When we meet , you will understand why I have dedicated my life to helping women through the same journey I've been on. During your private consultation with me, you can see and touch my hair right on my own head (or zoom in via Skype!), and get a really good idea of how this all works, and how it could be your solution too! After many, many years of suffering and feeling bad, I feel beautiful and confident-both things I didn't used to be or feel when my own hair was a very heavy burden to me. It is my desire to help you regain those things as well, and I believe with all of my heart that being and feeling beautiful & confident are things you can have.
As someone who's been in your shoes, I understand the emotional aspects of this issue and will help you through the process of finding a solution that's perfect for you and based on your timing and comfort! Moving into something new with your hair-it's a very exciting, but sometimes scary process.  We can navigate all that together!
Since beginning this journey, I have had the privilege of helping women all over the world and would love to meet you and address all of the questions and concerns you have as, together, we choose the solutions that are right for you. We can meet via phone or video conference and set up our first in person meeting! Contact me via email today! I look forward to hearing from you.
Amber
Owner/Founder
of women surveyed agreed that their hair is central to their sense of beauty
say it's affected their sex life
are self-conscious about their thinning hair during meetings or work presentations
feel judged by their hair loss
are still concerned about falling hair strands even if not experiencing any hair loss personally
of women with hair loss said it made them less happy
Amber has made the whole experience of ordering hair pretty much effortless. She made sure I felt comfortable throughout the whole process, with no surprises…. and the hair, amazingly natural, easy to work with and exactly the right color. If I would have known how easy it would have been I would have contacted her long ago. Thank you Amber, I'll be ordering my next system from you in complete confidence.
Terri, MN
Tutorial Video Series